HUNAN KINGCERA ENGINEERING CO.,LTD
Address:

NO.18,East Twelve Road,Changsha Economic and Technological Development Zone,China

Postcode:

410100

Fax:

+86-731-84069186

E-mail:

info@kingcera.com

Website:

http://es.kingcera.com


Sales office

Tel:

+86-731-84019856

Fax:

+86-731-84069186

E-mail:

sales@kingcera.com


Service office

Tel:

+86-731-84067818
KINGCERA's KCPP Concrete Pump Pipe System is ready for solving the abrasion problems for truck pumps
Time:2021-08-04  Author:Kevin Xiao Reader:
Concrete pump trucks are widely used in modernization construction. During the pumping process, the boom pump pipe wall are suffering severely abrasion problems caused by both high conveying pressure and sliding of gravel and concrete slurries, which finally lead to a higher costs and frequent maintenance, also the pump operators will suffer great loss. Therefore, it is essential for us to find out a more economically and feasible materials which can greatly extend the service life of the pump pipes, which is of significance not only for improving equipment production efficiency, but also minimize production costs and saving resources.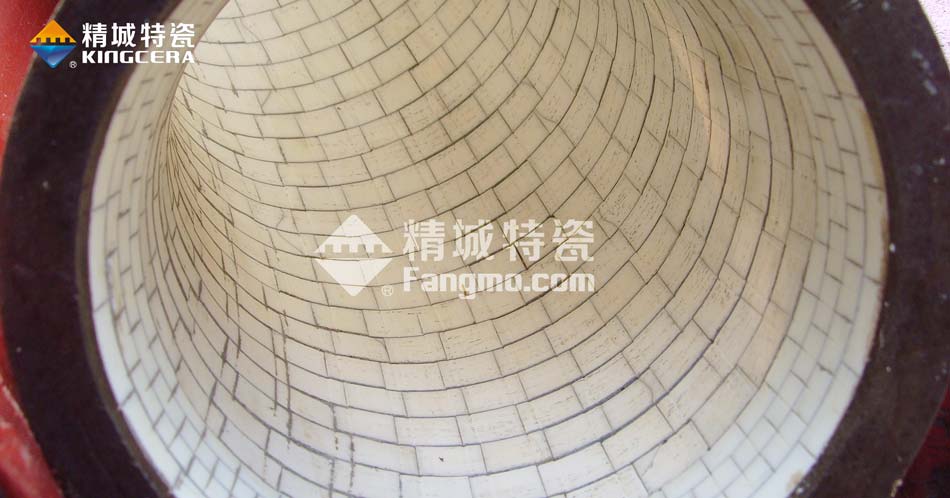 Arch-Self-locking Structure of KINGCERA's KCPP Pump Elbow

After years of study and full research, KINGCERA developed its own abrasion-resistant ceramic lined boom pump pipe systems, also known as "KCPP pump pipelines" (Patent Number: 2007200622128). This pipe were developed on the basis of full research from various brands of boom pump trucks under different operating conditions, with dynamic mechanical pipeline optimization, the pipe was fully lined with high-strength abrasion resistant ceramic linings in order to protect the inner wall and minimize the abrasion problems caused by the flow slurry.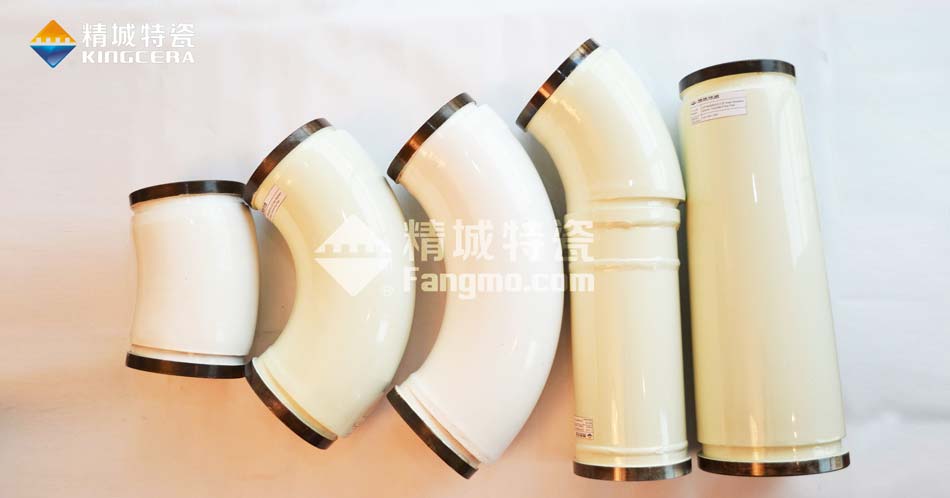 Right now, KINGCERA's KCPP Pump pipes are suitable for concrete boom pump brand like ZOOMLION, SANY, PUTZMEISTER, XCMG, CIFA, KYOKUTO/ IHI/ SCHWING/ JARLWAY/ HOLD etc.